Sakura...the Cherry Blossom...a symbol of new beginnings. This describes my approach to jewelry design since opening in 2009. My love for design, jewelry creation and the very personal interactions with my clients has grown increasingly since recording this shortly after Uniquely Sakura became a reality. From the design process to the finished piece, a creative and artistic flair is reflected in each piece. Whether it is an engagement, anniversary or a celebration of one of the many events life brings...expect to be delighted with the results! As a silversmith and enamelist, I offer many options in artistic jewelry design. Teaming with a very talented and experience goldsmith, there is no limit what is possible at Uniquely Sakura! The shop is full with handcrafted originals. Other services include repair, restoration and redesign. Come step into the cozy log cabin and let's begin something new.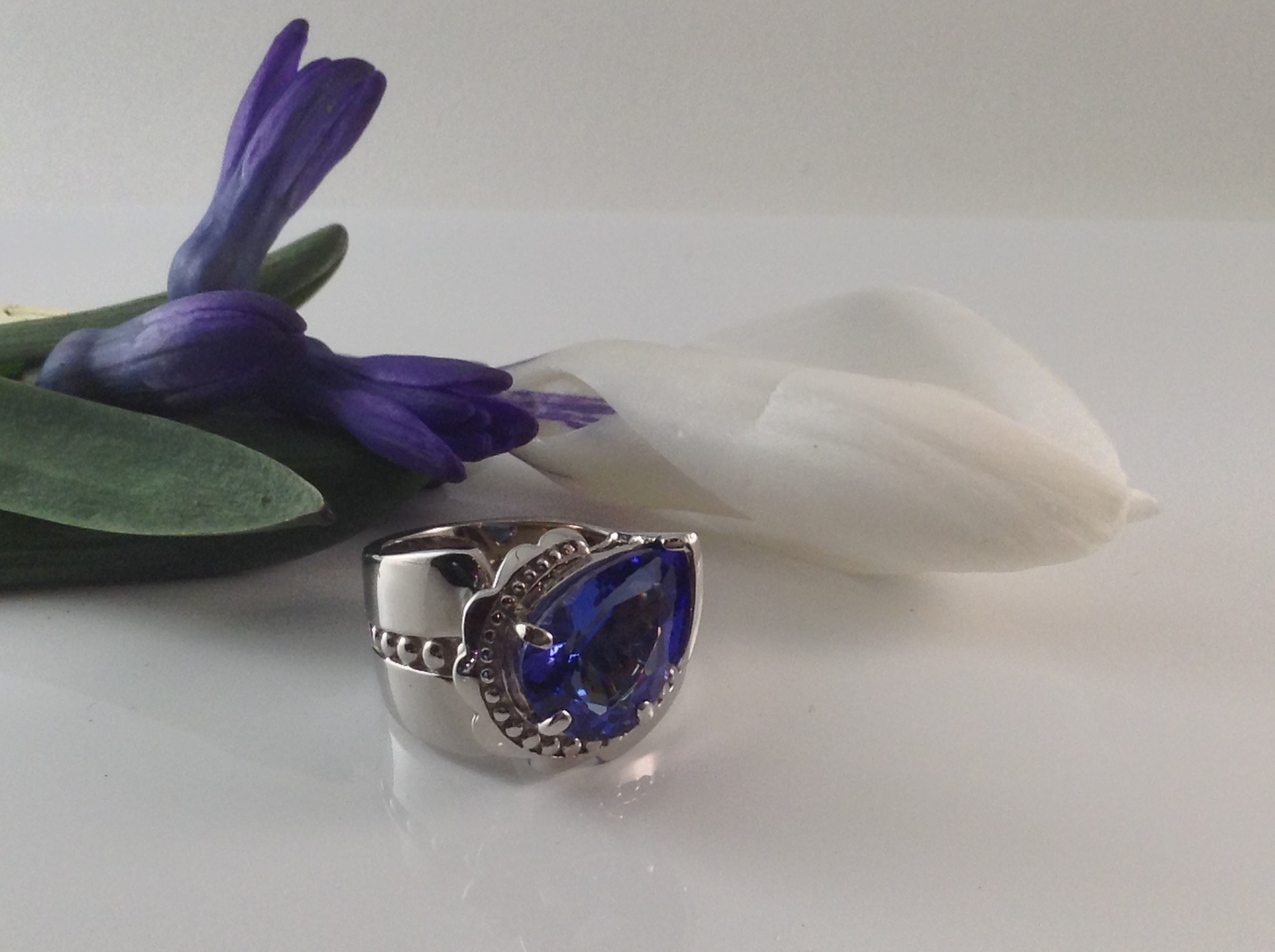 Cheri DeSiena
Owner, Uniquely Sakura
Cheri DeSiena owned and operated an established traditional jewelry store for years and then, having a broader interest than just traditional fine jewelry, she grew the business into a more creative fine and fashion jewelry boutique specializing in handmade and custom designs…Uniquely Sakura!